The University Challenge Seed Fund (UCSF)
The University Challenge Seed Fund scheme aims to assist university researchers successfully transform good research into good business, to bring university research discoveries to a point where their commercial usefulness can be demonstrated and the first steps taken to ensure their utility. The primary focus is the exploitation of science and engineering research outcomes.
Key points/focus:
The Seed Fund can help the commercialisation process in a number of ways by funding activities such as:
access to managerial skills
securing or enhancing intellectual property
supporting additional R&D
funding construction of prototype
widening proven applications
preparing business plan
covering legal costs
covering costs of external expertise e.g. regulatory advice
This early funding is the riskiest stage of the venture process.
Applications Procedure:
A researcher wishing to apply for UCSF Funds should contact either the Technology Transfer Manager at Oxford University Innovation with whom they are already working or the Head of New Venture Support and Funding at Oxford University Innovation (adam.workman@innovation.ox.ac.uk) to be put in touch with the appropriate Technology Transfer Manager.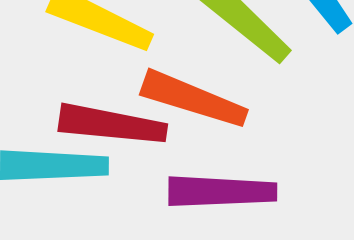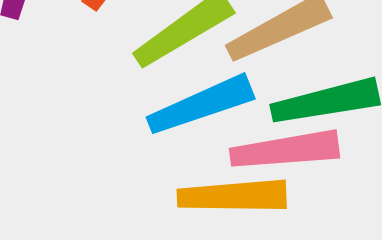 © Oxford University Innovation