Numares and Oxford to collaborate on diagnostics for Multiple Sclerosis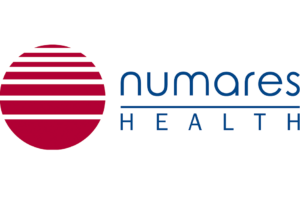 30th March 2017
The Germany-based diagnostics firm is licencing out Oxford technologies to support the development of its in-vitro diagnostics for MS.
Oxford University and diagnostics firm Numares AG (stylised as "numares") are set to collaborate on diagnostics for patients with multiple sclerosis (MS), with a view to create a non-invasive test aimed at improving therapeutic decision making.
Under the terms of the collaboration brokered by Oxford University Innovation, the University's research commercialisation company, Oxford will provide samples from patients with MS and process the samples on an nuclear magnetic resonance system equipped with Numares' magnetic group signalling technology that will be located on site at Oxford. Numares has made an initial payment of an undisclosed sum and will continue to support the joint effort with additional financial contributions.
The full release on this story can be found here.
Press release sign up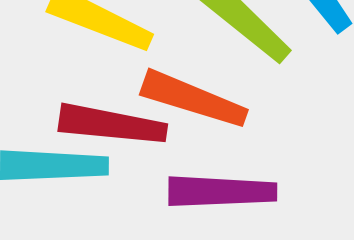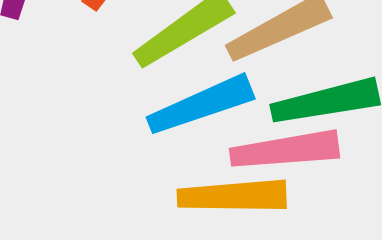 © Oxford University Innovation