Oxford's CN Bio targets Hepatitis in new deal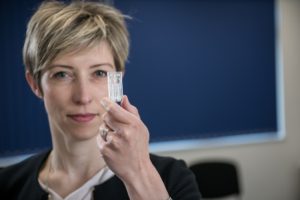 7th April 2017
CN Bio Innovations secures licence from Bristol-Myers Squib to combine small molecule programme with liver-on-a-chip technologies to tackle Hepatitis.
CN Bio Innovations, an Oxford University spinout utilising organ-on-a-chip technologies, has secured worldwide rights to a Hepatitis B programme developed by pharmaceutical giant Bristol-Myers Squibb.
The programme is comprised of a number of small molecule antiviral compounds, and the deal will allow CN Bio to develop and commercialise the technology to create a treatments that tackle both Hepatitis B and Hepatitis D. The most common life-threatening liver infection in the world, Hepatitis B kills half a million people a year and is responsible for 80% of liver cancers. Hepatitis D, meanwhile, is a highly aggressive form of the virus affecting more than 15 million people, which is incurable at present and current treatments are merely palliative.
CN Bio, which spun out from the University in 2009, will use its liver-on-a-chip model of the Hepatitis B infection to test the potential treatments.
Dr Emma Sceats, Chief Executive Officer of CN Bio, said:
"Our aim is to leverage the technology and expertise we have built at CN Bio over the last six years to fast-track the development of new therapeutic compounds into the clinic. We have already successfully used our Organ-on-Chip models to provide data and insights into drug discovery and drug safety programmes for both pharmaceutical and biotech companies. Our goal is to use our platforms to transform the speed and efficiency of the drug discovery process. The agreement is a significant opportunity as it will allow CN Bio to rapidly develop in-house antiviral therapies and further advance our Organ-on-a-Chip discovery paradigm."
A full release on this story can be found on the company's website here: http://cn-bio.com/license-hepatitis-b-bristol-myers-squibb/
Press release sign up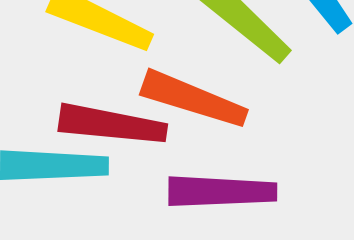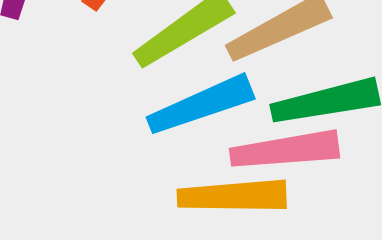 © Oxford University Innovation