KS Biomedix: Human Lung Molecule Recruited in Cancer War

1st October 2002
KS Biomedix, a biopharmaceutical company based in Guildford (Surrey, UK) has licensed in a novel protein engineering technology from Oxford University Innovation, the technology transfer company of Oxford University, UK.
Researchers at Oxford University have been investigating particular proteins found in mammalian lung surfactants, which are thought to assist in keeping the lungs free from bacteria. Within these proteins are smaller, three-part structures or "trimers". Trimers are natural "scaffolds" to which other molecules can be attached, giving rise to "smart" drugs with application in the treatment of cancer and other diseases.
KS Biomedix
KS Biomedix (KSB) believes that a synthetic version of these trimer molecules can be engineered in the laboratory so that one end of each trimer protein binds tightly and specifically to cancer cells, while the other end will carry a radioactive isotope or other substance lethal to cancer cells. Other potential uses of the technology include making efficient bispecific antibodies that cross-link cancer cells with white blood cells thereby inducing immune stimulation and for cross-linking targets on cancer cells to induce apoptosis (programmed cell death).
The human origin of these trimers is particularly attractive as they should not be recognised as "foreign" by the immune system of cancer patients, a phenomenon that can cause treatment-limiting side effects. Trimer entities are also stable and can be made in a variety of production systems, including bacteria, that are cost effective for biopharmaceutical companies.
Dr Steven Powell, KS Biomedix Chief Executive Officer, commented, "Although it's still very early, this technology has the potential to transform cancer therapy. By making it possible to deliver a larger dose of radiation or cancer-killing molecules direct to the tumour, the treatment would be more effective and with fewer side effects than drugs which are currently available or in development. Although this technology is still at a research stage we would hope that it would give rise to a new generation of therapeutic products which would be ready for clinical development within the next 3-4 years."
In return for granting exclusive worldwide rights to the technology for certain disease indications, Isis will receive a licence fee from KSB, plus milestone payments and royalties on sales of any products based on trimer technology. Tom Hockaday, Executive Director of Isis, said, "We are very encouraged by the commitment KSB is demonstrating to this technology and the way they are collaborating with the Oxford researcher to develop the technology for this important healthcare application."
Press release sign up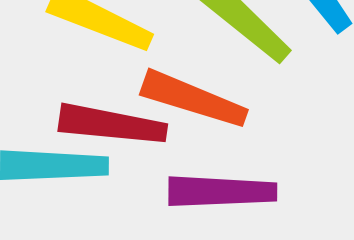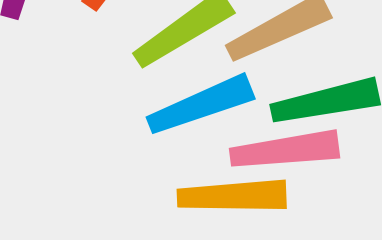 © Oxford University Innovation