New Muscat University to Open Doors in 2016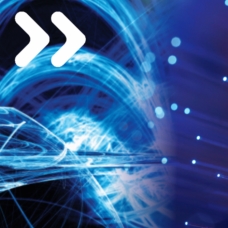 27th April 2014
Oxford University Innovation, an Oxford University company, partners with Muscat University to implement academic, research and knowledge transfer programmes.
A new innovative and entrepreneurial university is to be established in Muscat, Oman, by a group of prominent Omani business leaders. Muscat University has been conceived as a private, not-for-profit institution and has appointed Oxford University Innovation Ltd, the University of Oxford's wholly owned technology transfer company, as lead consultant for the project.
The aim of Muscat University is to generate graduates who have the aptitude and skillset needed to assist the growth of the private sector. The curriculum will be designed with the requirements of the private sector as a central focus and is expected, in the long-term, to show a positive influence on the growth of employment opportunities within the Sultanate.
Commenting on the appointment of Oxford University Innovation, Dr Juma bin Ali al Juma, Chairman, Founders' Committee, said, "The vision for Muscat University is to create a centre of excellence, where academic achievement directly contributes to the development of an entrepreneurial culture in Oman and a positive force for the expansion of the private sector. We believe that these foundations will enable the University to ensure that the next generation of Omani youth is academically equipped to face the challenges of the future. We look forward to working with Oxford University Innovation who are global leaders in the fields of technology commercialisation and entrepreneurship education and who will help us to support the academic vision we have set out."
The structures, facilities and staffing of the new university are being planned with a view to accepting the first Foundation Programmes students in September 2016, with the first intake of undergraduate students to follow in September 2017. Muscat University is being steered by a Founders' Committee which comprises stakeholders and active members with experience in this field who are aiming to establish Muscat University as the leading university in the region, with the highest standards of teaching and research.
As lead consultant, Oxford University Innovation will develop the framework of the University, advise on positioning in the regional context, and develop an implementation plan for academic programmes, research and innovation, together with an extensive knowledge transfer programme. Additionally, Isis will guide the implementation of the overall project plan, with project delivery, running in parallel with construction of the all new campus, forecast to take approximately three years.
Tom Hockaday, Managing Director of Oxford University Innovation, the Isis representative on the Project Advisory Board for Muscat University, said: "Isis is delighted to participate in such a major role for this project. The metrics for success include the establishment by Muscat University of strong business links and of spin-off companies, both areas in which we have extensive experience."
A Founders Committee has been established that includes senior international academics, university administrators from prestigious institutions including the University of Oxford and other leaders in innovation, and business leaders from Oman representing the shareholders of Muscat University.
Press release sign up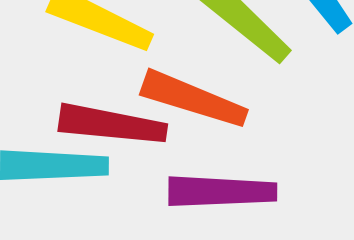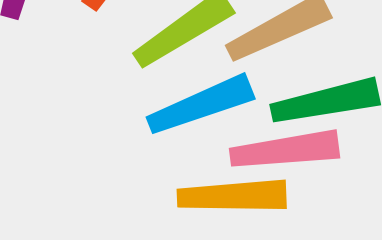 © Oxford University Innovation