Oxford spinouts' collaboration leads to breakthrough in genome sequencing

2nd December 2016
Oxford University spinouts Genomics and Nanopore partner on utilising handheld nanopore technologies for DNA sequencing.
The first sequencing and analysis of multiple human genomes using nanopore technology has been announced today, as a result of collaboration between two of Oxford University's leading spinout companies.
Working with the Oxford University-based Wellcome Trust Centre for Human Genomics (WTCHG), genome analytics Genomics utilised fellow spinout Oxford Nanopore's handheld MinION sequencer to conduct the sequencing, which opens up the opportunity of wide-scale whole-genome sequencing in humans using nanopore technology. Today's announcement could mark a pivotal moment for both the science and the economics behind DNA sequencing.
Oxford University Innovation (OUI), the research commercialisation company of Oxford University, welcomes news of collaboration between two of its most exciting spinouts. Since launching in 2005, Oxford Nanopore – featured on the Fortune list of startup unicorns – has secured over £320m to support development of its handheld nanopore technologies, while Genomics raised £10.4m shortly after its 2014 launch, and has recently been named the analysis partner for the Genomics England Genomics Expert Network for Enterprises (GENE) Consortium.
Adam Stoten, Head of Technology Transfer, Life Sciences at OUI, said:
"This announcement demonstrates the world-leading capabilities in genomic analysis and sequencing within Oxfordshire, the highly collaborative nature of the life sciences ecosystem here, and the potential to apply nanopore—based sequencing in routine clinical sample analysis. We are pleased to see two of our most exciting spin outs combine their highly complementary technologies in a manner that should yield future patient benefit."
Further details and the full news release can be found on Genomics website here.
To arrange comment or interview from Oxford University Innovation, please contact:
Gregg Bayes-Brown, Marketing and Communications Manager, Oxford University Innovation
T: +44 (0)1865 280867 | E: gregg.bayes-brown@innovation.ox.ac.uk
Press release sign up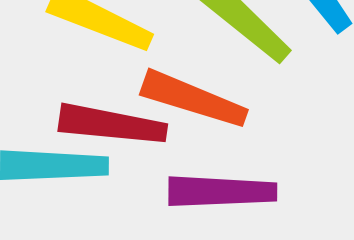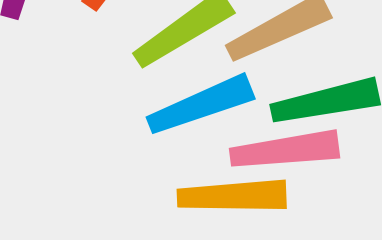 © Oxford University Innovation