Oxford VR targets Asia in new partnership on VR therapy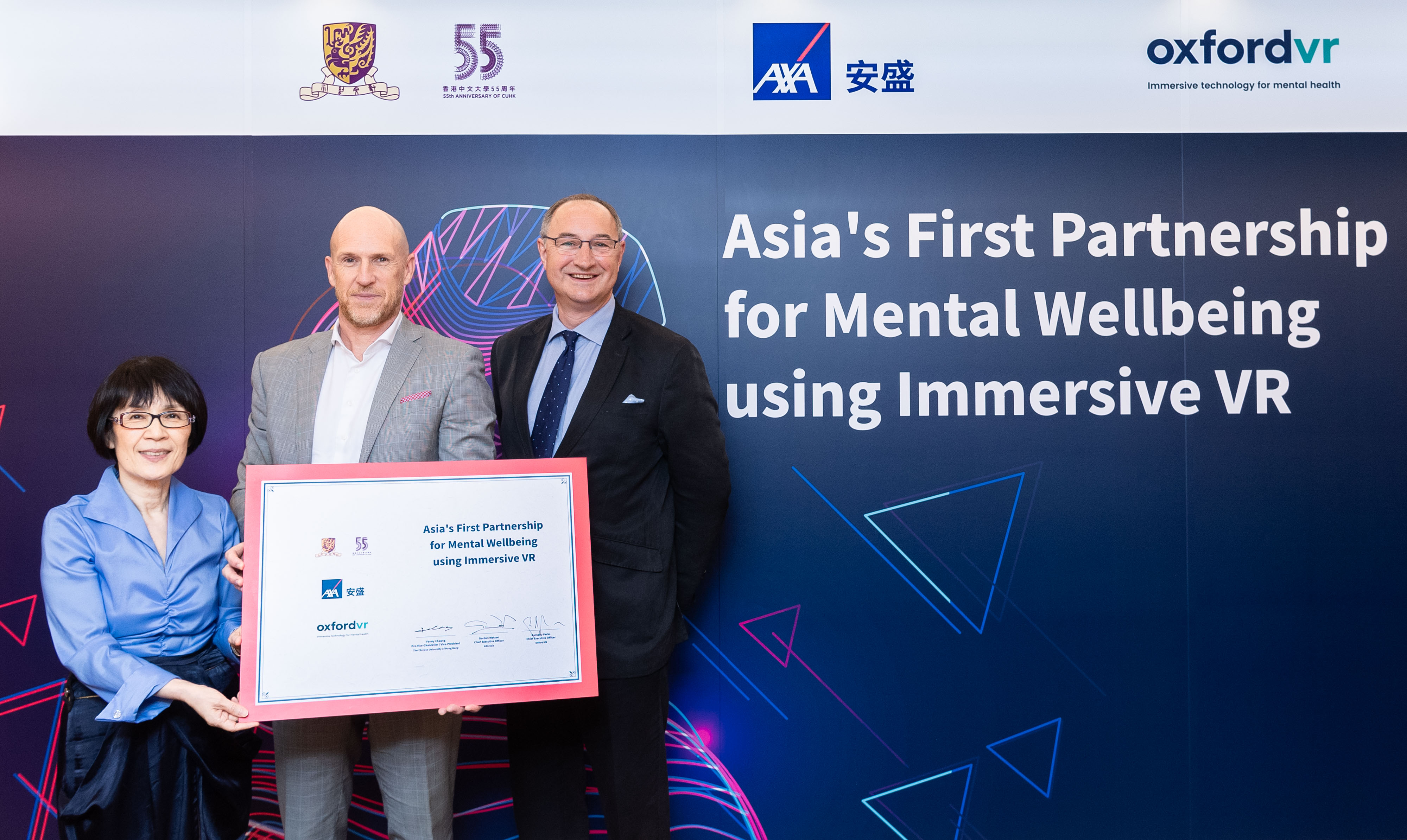 29th April 2019
The virtual reality for mental health spinout partners the Chinese University of Hong Kong and AXA Hong Kong in pilot programme.
Oxford VR, an Oxford spinout using virtual reality (VR) to treat mental health conditions, has partnered the Chinese University of Hong King and AXA Hong Kong on a pilot that will test an automated immersive VR therapy platform in Asia.
The pilot will initially focus on Hong Kong, and utilises a platform initially developed at Oxford University by Professor Daniel Freeman to treat mental health conditions such as anxiety. The platform uses virtual reality to create a safe, supported environment where people can confront and better understand the triggers which drive such conditions.
With the launch into China, Oxford VR is looking to address the high levels of stigma surrounding mental wellness in Asia, which has resulted in a lack of awareness and education in how to treat mental health conditions. It has also led to low standard of resources and professionals to tackle mental health – an issue Oxford VR is looking to assist with through its platform.
Barnaby Perks, Chief Executive Officer of Oxford VR, said: "Ambitious action is required to tackle the growing gap between demand and supply in mental healthcare. This is a solution whose time has come and demonstrates our commitment to accelerate the adoption of evidence-based automated immersive therapy in mental healthcare by fostering relationships between academia and industry."
A full release on this story can be found here.
Press release sign up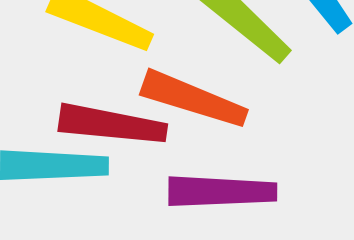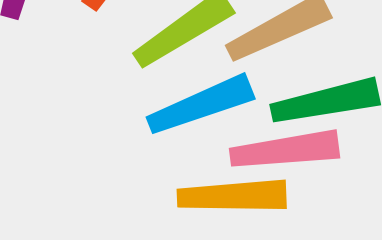 © Oxford University Innovation