Professor Brian Bellhouse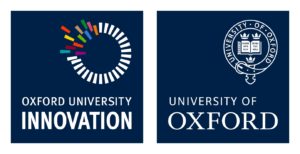 14th June 2017
Oxford University Innovation is deeply saddened to hear of the tragic passing of Professor Brian Bellhouse.
One of the founding members of the Oxford innovation ecosystem, Professor Bellhouse's pioneering work into needle-free injections would form the underlying technology of PowderJect, one of the first companies to be successfully spun out from the University.
PowderJect's technology not only advanced the prospect of pain-free injections for those with a phobia of needles, but was also at the forefront of enabling more rapid delivery of vaccines and eliciting improved immune responses, with a view to making mass vaccinations more efficient and more effective.
Professor Bellhouse, an Emeritus Fellow of Magdalen College, co-founded PowderJect in 1993 and subsequently went public in 1997. It sold in 2003 to US pharmaceutical firm Chiron for £542m, which remains one of the largest exits for an Oxford University spinout company on record.
The rapid growth of PowderJect, driven by Professor Bellhouse's passion and vision, was one of the first concrete examples of what ideas from the University are capable of achieving. The sale of PowderJect proved that university innovation was coming of age, and would be the catalyst for everything our innovation community has been able to achieve since. But most importantly, the impact from Professor Bellhouse's work would go on to both save and change for the better countless lives around the world.
James Mallinson, Director of Spinout Equity Management at Oxford University Innovation, recalled his previous tutor who was at the time Professor of Biomedical Engineering in the Department of Engineering Science, "Brian was a modest and truly inspirational man whose contributions to biomedical engineering and the University were immense. As co-founder of the spinout company PowderJect Pharmaceuticals, which was based on his research, he was a trailblazer for technology transfer in Oxford.
Press release sign up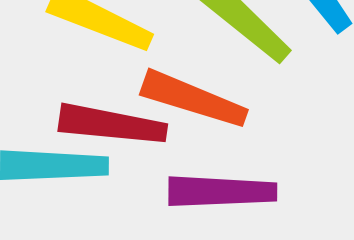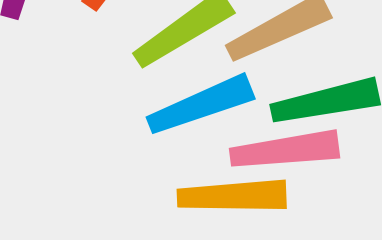 © Oxford University Innovation