Zegami to bring next-gen image and data search management tool to market

28th June 2017
The Oxford University company secures £2.3m in Series A funding to translate image management platform for the consumer market.
Zegami, an Oxford University analytics spinout company focused on image management, has raised £2.3m in Series A funding to develop its image search and analytics platform for the cloud and take its technology to the consumer market.
Zegami allows people to explore large image collections in a way that turns masses of information into usable insight and knowledge. The flexibility of the core technology platform lends itself to managing any image rich data set, from family photo collections to scientific image libraries in a powerful and fun intuitive way.
Founded in February 2017 with Oxford University intellectual property at its core, the Zegami platform was initially designed as a research tool to aid with the analysis and management a large portfolio of microscopy images. Now, Zegami is having impact in a number of different industries, from museums and galleries as a collection management search tool to an analytics tool for human resources, asset management, and even as a sports analytics platform.
The research applications of Zegami have attracted of universities as clients from around the world, including: Oxford University, the University of South Australia, Purdue University, Dublin University, Edinburgh University and Oregon University. The software is also generating corporate interest from firms, including human resources company SD Worx and product development firm Innova Systems.
Zegami has also recently agreed to provide the database support for Lest We Forget, a nationwide campaign led by Oxford University to digitise memories and memorabilia from World War One in time for the centenary of the Armistice in 2018.
The latest funding round was led by returning investor Oxford Sciences Innovation, and included Parkwalk Advisors. Alongside the funding, Zegami has also appointed Adam Whittaker as Chief Financial Officer, who was formerly CFO of one of Oxford's most successful spinouts in NaturalMotion, and Gary Flake, former Head of Microsoft Live Labs and creator of the Microsoft pivot concept, as a business advisor.
Samuel Conway, Chief Executive Officer at Zegami, said:
"The investment marks a significant step forward for the company enabling us to grow our team and marketing efforts as we move the software to the cloud to make it more accessible to everyone."
Stephen Taylor, Head of Computational Biology at the Weatherall Institute for Molecular Science at Oxford University and co-founder of Zegami, said:
"Using Zegami we're able to make sense of the vast collections of image data and its associated metadata, which is key to our research in ways which were previously impossible. The ability to use multiple parameters to search, sort and group images is invaluable for picking previously unseen patterns or characteristics in the image datasets."
Julie-Anne Lambert, Librarian of the John Johnson Collection of Printed Ephemera at The Bodleian Library, Oxford, said:
"Zegami has enabled us to make our collections available, in an exciting, cutting-edge way, to new communities: local and family historians, textile historians, etc. It is a far cry from searching a library catalogue and clicking on a thumbnail."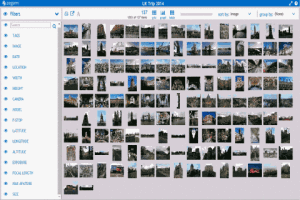 Note:
The Lest We Forget campaign is currently securing backing via crowdfunding. To see a demo of how Zegami will work with Lest We Forget, please follow this link: https://zegami.com/demos. More details can be found here: https://innovation.ox.ac.uk/news/lest-we-forget/
Press release sign up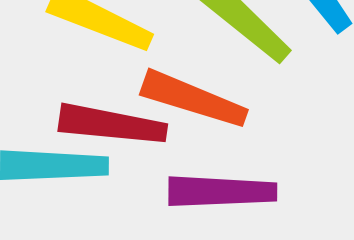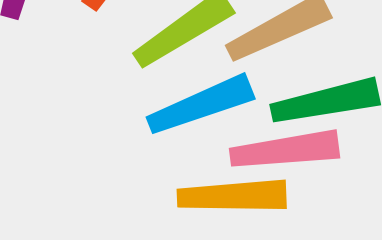 © Oxford University Innovation