Dr Fred Kemp
"Digital technologies, machine learning and augmented intelligence have the potential to transform healthcare – to deliver new, more accurate diagnoses; earlier interventions; new modes of healthcare delivery; rapidly scalable efficiencies; and thus, improved patient outcomes and cost-savings. Particularly in mental health, we also see the opportunity for not just diagnostics, but also clinically-proven digital therapies to support and improve wellbeing. Thirdly, analysis of population level data combined with patient-reported data and multiomics will also deliver new insight, resulting in new treatments and better, more personalised, healthcare".
For the last six years, Fred and his team at OUI have made it their mission to help digital health innovators and entrepreneurs realise this vision and change healthcare for the better. In that time, he has helped create over 30 companies and raise over £100M in investment.
To deliver all this requires not just a strong multidisciplinary approach, with clinicians, researchers and developers coming together, but also access to translational and seed funding, as well as experts in clinical trials, medtech regulations, health economics, healthcare procurement and commercial modelling, to guide innovators through the challenges and complexities of bringing transformational healthcare technologies to market.
With OUI supporting innovation from both local NHS trusts (OUH and Oxford Health), as well as the University, The Hill is a central part of this vision. Since its inception, Fred has been a strong supporter, recognising the need for a focal point to engage and support the diverse Oxford Digital Health community.
Similarly, the regulated software development and data analysis environment that Lab10x provides has long been integral to Fred's goal of a seamless ecosystem across the region to support and accelerate digital health innovation.
In 2017 Fred's team also partnered with the Oxford Academic Health Sciences Network to create the "Digital Health Roadmap", a best-practice reference guide along with many case studies, aimed at sharing the knowledge, expertise and strategic approaches that have helped to make the Oxford Digital Health ecosystem so successful.
In a previous life, Fred has a degree and PhD in Biochemistry and many years as an expert in molecular kinetics, real-time diagnostics and bioinformatics; provided expertise and consulting services to the pharmaceutical industry; co-founded a point of care nanotech diagnostics startup; and, worked as an application specialist for GE Healthcare.
In his spare time, he is a local cyclist, an international sailor, a voracious reader, an intermittent tweeter and an overenthusiastic gardener. Fortunately he does not to have to rely on his musical abilities for a living.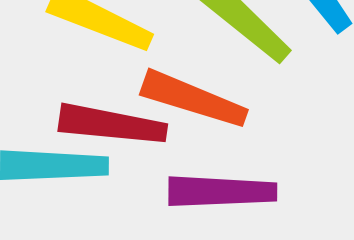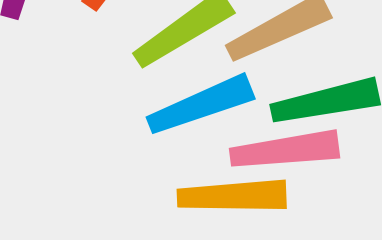 © Oxford University Innovation